In India whats a commonly visible trait is the patriarchal ideology, where the families since the erstwhile era have allowed the paternal side to overpower the rest. All this is done whilst taking into consideration the ideal family traits, the capability of working men compared to that of women as well as the traditional family backgrounds.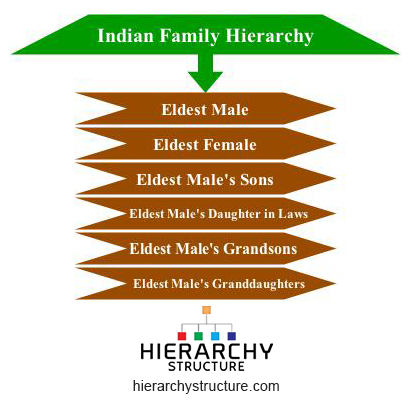 Family values have being passed down through generations leading to strength and moral standards; and at the same time strict family views promoting radicalization. The idea of the father being the 'breadwinner' whereas the mother being the 'homemaker' whose role essentially is to produce and bring up children is still very much acceptable in the rural parts of India.
It is understood better that if honesty, loyalty and faith if encouraged and taught within the family can have a positive and lasting effect on the society. It is proven that most families in India are disintegrating due to infidelity and divorce hence leading to strained family relationships.
The common grand narrative found in India that is politics is also very much a reason for unity or its opposite for a family. Family values can be used for political purposes in political party manifestos. Family models can also be taken into consideration also the communities to which the person belongs matters. The changing nature of families with the advent of same sex marriages are the new reason for controversies in families.
Unity can also be developed in various other ways, certainly in all countries friends are also regarded as families by many. This is parallel to the emotional quotient. There are also some sub-cultures that propose alternative values that form conflict on cultural standards in society.